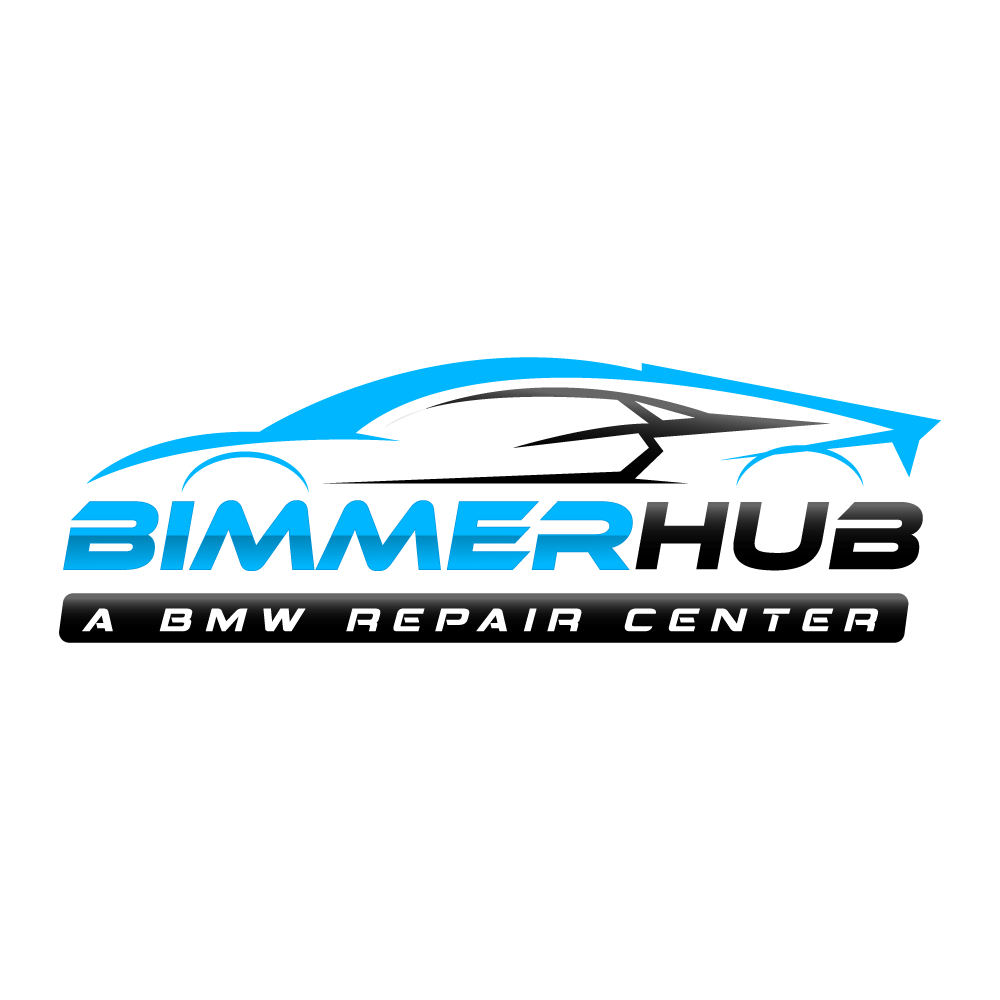 Leader in BMW maintenance, repairs, and diagnostic!
BIMMER HUB is here for your BMW and will provide outstanding customer service! BIMMER HUB is operated by a former BMW dealership Shop Foreman and Master Technician with 20 plus years of experience. We will deliver the same dealership quality for an affordable price! Our success rides on the goal of providing the finest Auto Repair Shop services possible.
ASE CERTIFIED automotive service excellence
BIMMER HUB LLC is a full service professional auto repair shop. We can perform the same repairs that are done at your local dealership. Programming, coding, engine replacement, oil leaks, suspension, brakes, windshield 
replacement, as well as all maintenance services to keep your vehicle running smoothly, and much more! Performance and Flash Tuning available. BOOTMOD3 authorized dealer. BIMMER HUB will provide 1 year unlimited mileage warranty on parts and labor. We guarantee that our highly trained
technicians will help resolve your auto repair issues and get you back on the road quickly, because we're committed to delivering satisfied customers.
LABOR RATE $145.00 per. Hour
​
FULL SYNTHETIC OIL SERVICE
*includes up to 8 quarts of oil
4 CYL. $95.00 + tax
6 CYL. $105.00 + tax
8 CYL. $125.00 + tax
​
All other, including BMW M with 10w-60 and diesel engines. $169.95
​
​
COOLANT $119.95 + tax
BRAKE FLUID $119.95 + tax
POWER STEERING $89.95 + tax
​
​
​
​
​
LABOR PRICE ONLY    *per axle
ROTORS, PADS, AND SENSOR
$150.00 + tax
PADS AND SENSOR
$100.00 + tax
Mon - Fri: 8:00am - 6:00pm
Sat: Closed Sun: Closed
CONTACT US TODAY!
​
Provide your vehicles info with VIN # and we will respond back with an estimate!